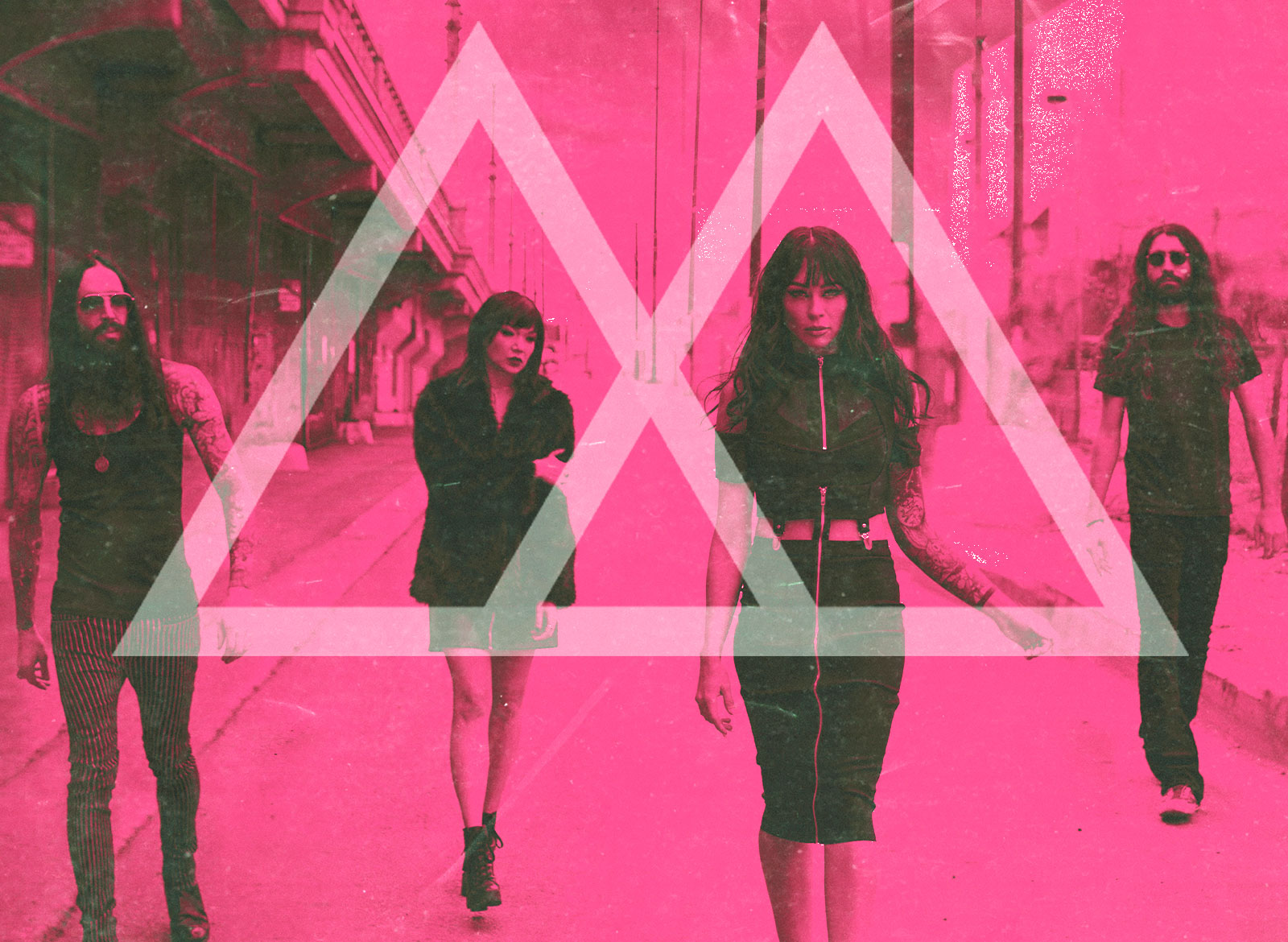 Produced by Mudrock (Avenged Sevenfold, Linkin Park, Godsmack, Deftones)
Recorded By Mudrock & Alan Dämien
Mastered By Howie Weinberg (Nirvana, Metallica, RHCP, Muse, Run DMC)
"We realize that we need to put our own ideas about life behind us if we want to
write songs that can reach out to the souls of people. We want them to see what's really
happening in the world." – STRAY + The Wild guitarist/songwriter Alan Dämien
The songs have been described as, "A stroke of genius & a spellbinding new vision
for music". Their attention to detail has produced a timeless record about the state of the
world through the eyes of the helpless.
"We all go through so many circumstances that define who we are," explains Dämien.
"People get hung up with bad habits, life events and become comfortable in their own
personal situations. These songs were written to wake people up, to show them how
we're treating the planet, each other and every living creature with hopes that we will
individually become self aware and do the right thing.
The Songs HIT a PURE RAW CORE of CONFESSION
A Timeless Loop of Sorcery & Imbalance. Perhaps Controversial
Yet Well Adjusted in its Madness.
Yes, the lyrics are raw, sensitive and real.
And they express frustrations over the confused state of the world.
But they bring a regenerated edge and urgency back to popular music.
THUNDEROUS, STIRRING, MELODRAMATIC AND ALWAYS COMPELLING
With Tales of Destruction & Hope For ALL CREATURES, GHOSTS or OTHERWISE.
THEIR MISSION IS CLEAR.
BRING AWARENESS TO THOSE IN NEED While leaving us a boundless sense of possibility and hope.